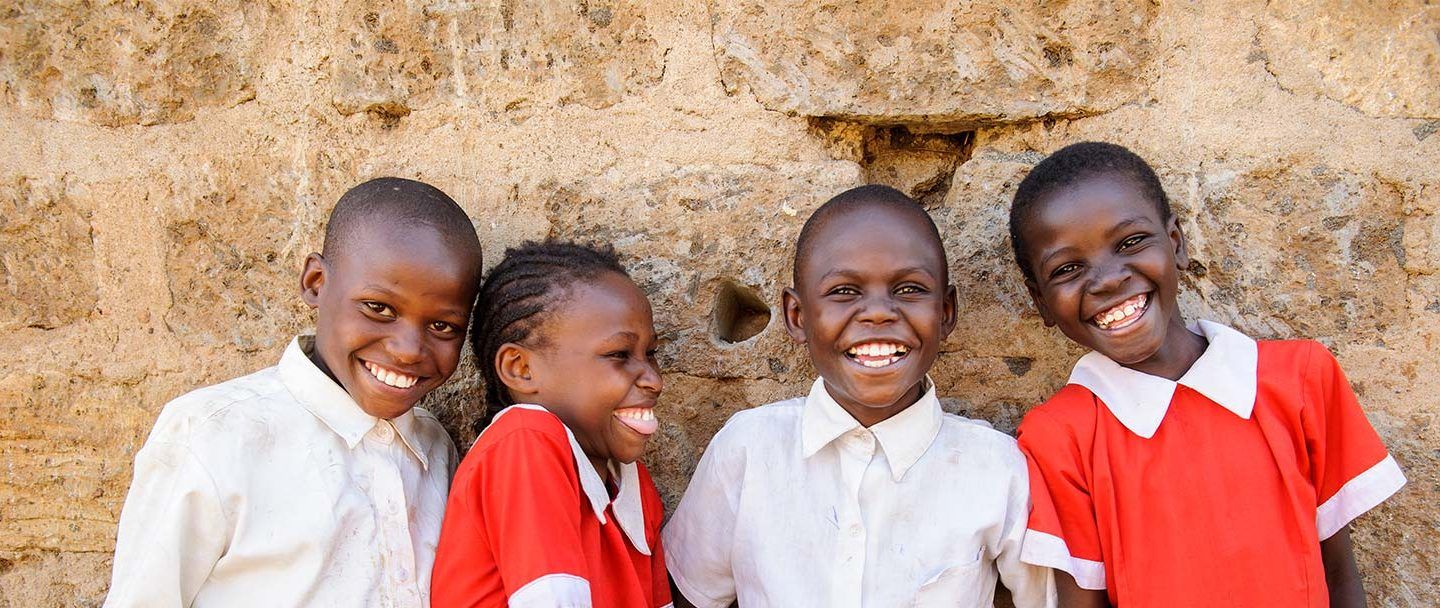 Scroll to Content
Apply to Volunteer with GIVE International
Congratulations on your decision to enroll in GIVE International's Volunteer Program!
Each year, GIVE International coordinates 1 or 2 volunteer trips to visit the projects we support, and we look forward to working with you in the coming weeks and months as we coordinate your volunteer experience.
GIVE International is committed to making the registration process for our volunteers as easy and stream-lined as possible. Here are the seven steps you need to take to take to get you from this webpage to a meaningful and exciting volunteer placement in East Africa.
Contact the GIVE International office by email or telephone for an interview to see if you'd be a good fit, and to determine if your preferred volunteer dates are available.

Download our Volunteer Application Form

(PDF). Print, fill out, and mail the application (as well as the Abuse Prevention Form) to the GIVE International office along with an initial donation of $1,200.
Working in cooperation with our Program Director, make your travel arrangements (airfare and travel/medical insurance) through one of our highly recommended travel partners.
If you choose, begin fundraising to off-set your Project Donation portion! Set up your own personal fundraising page online. Ensure that all funds raised have reached GIVE International at least 30 days prior to your departure.
Once your flight(s) and travel insurance are booked, we'll mail you a detailed volunteer information package, which will help you prepare for your cross-cultural experience abroad.
Make sure that your passport is valid at least 6 months longer than your trip return date and make an appointment with your local travel clinic to get any inoculations that you need to travel to East Africa.
Start packing – and get ready for the volunteer experience of a lifetime!