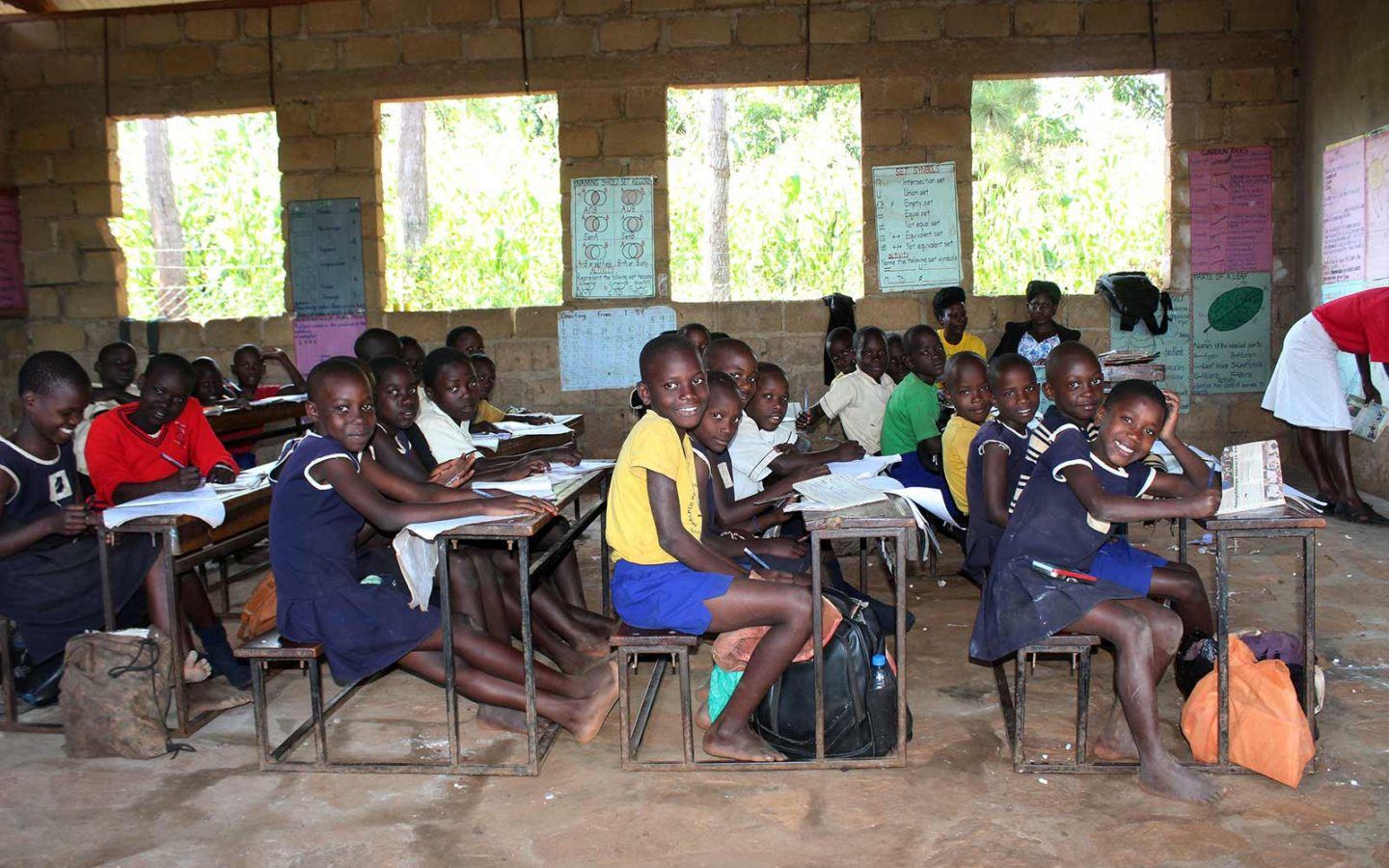 Scroll to Content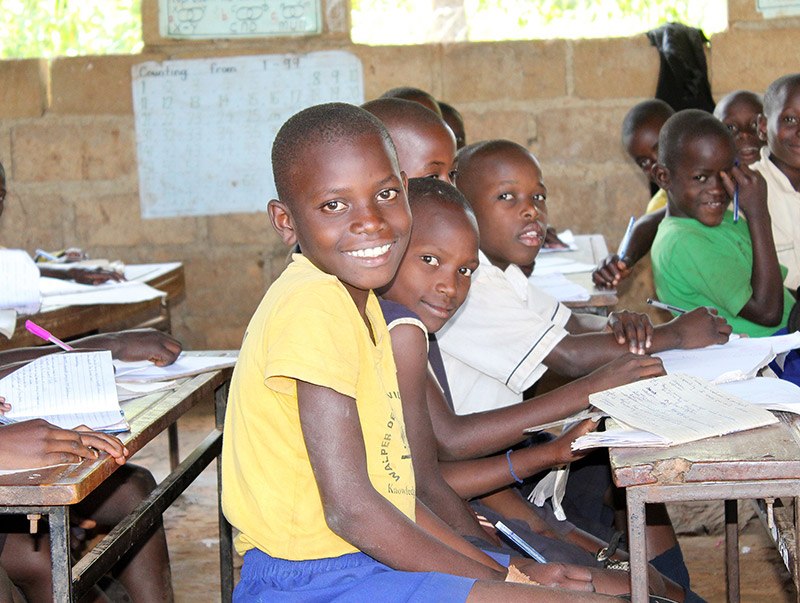 Good Hope Orphanage
The Good Hope Orphanage and School are located just outside Arusha, Tanzania, and provide shelter and education for 18 children. The project(s) support former street-children in achieving their full-potential by ensuring their health and education needs are well looked after.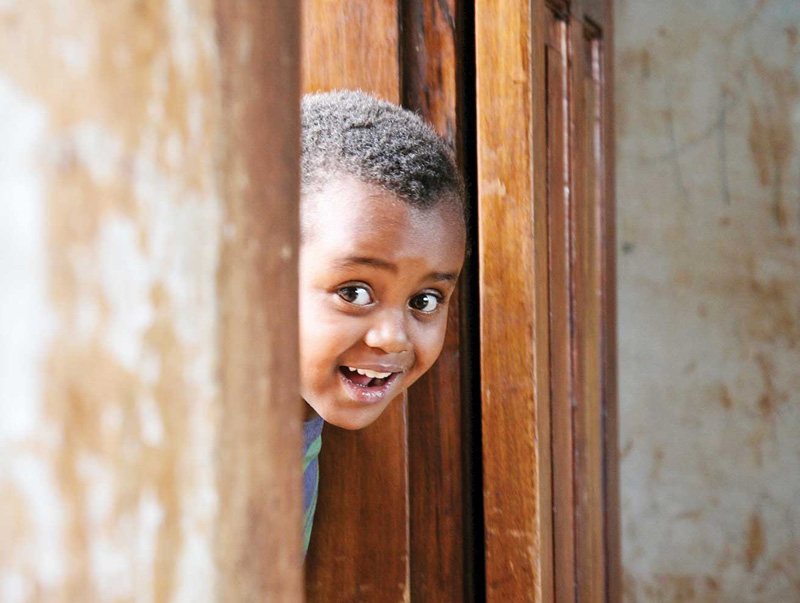 Shalom Children's Home
Located in the town of Karatu, the Shalom Children's Home is committed to supporting the needs of its extremely disadvantaged young residents. Upon invitation, GIVE International assists with the funding of their health and education initiatives as needed. With the number of children on the rise, funds are also being raised to assist with the associated facility operating costs (food, medicine, hydro, etc.).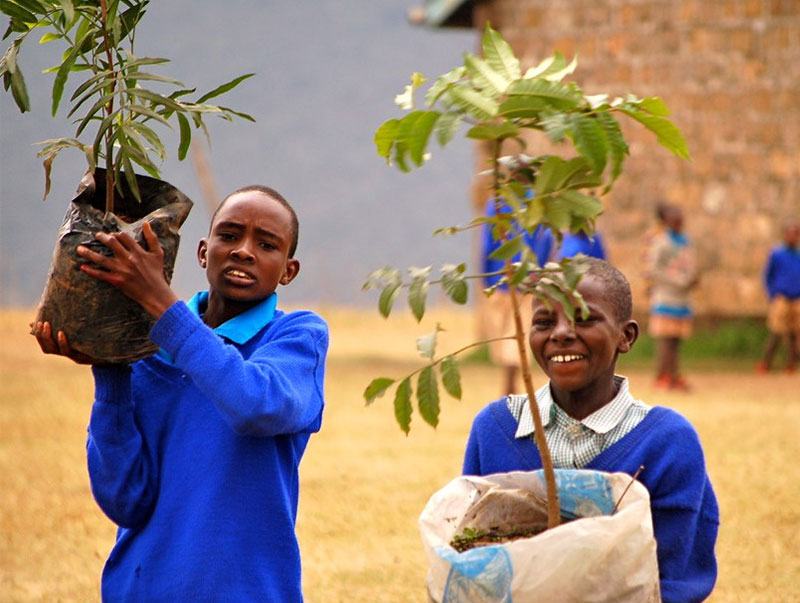 Environmental Responsibility
Unregulated logging, charcoal and timber production, and ever increasing urbanization have eroded much of Tanzania's woodlands.  Woodlands act as 'water towers' by storing and feeding rainwater throughout the year to the rivers and lakes that account for most of the region's water resources.  Yet when these woodlands are depleted, the environmental impacts (soil erosion, erratic rainfall, loss of livelihoods, etc.) can be devastating.  As a result, GIVE International has partnered with rural high schools in a variety of reforestation initiatives to help mitigate these environmental consequences.