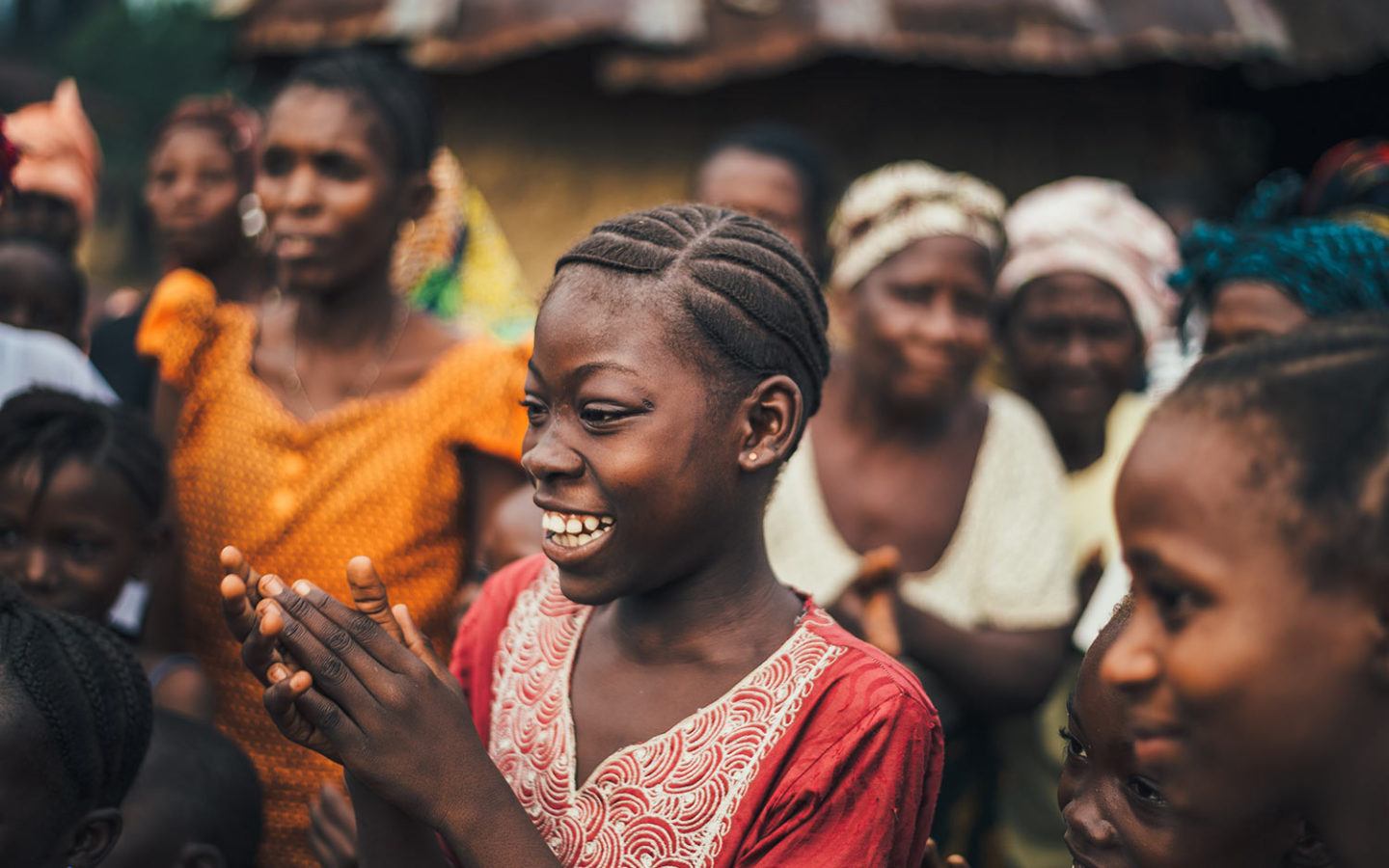 Scroll to Content
Mama Upendo Birth Kits
Excellent, accessible, and free maternal health care is a privilege for many mothers living in North America. However the reality is very different for many mothers living around the world. In Kibera, Kenya's largest slum, a shortage of reputable and safe health care facilities increase the risk of unsafe deliveries and birth complications in a volatile community.
GIVE International has partnered with Dr. Dorah Nyanja, a mother of 3, that runs the Senye Health Care Clinic in Kibera, Kenya. It is here that Dorah provides affordable, high-quality outpatient care to low-income patients as well as maternity care to expectant mothers.
Dr. Dorah provides a place of refuge for new mothers in her clinic, and is a local role model whom young women look up to.
The 'Kibera Maternity Project' is a concept designed to assist mothers that have just given birth to their new born baby. A 'postpartum kit' containing essential items for both mom and baby that would be useful after birth. These kits named 'Mama Upendo Kits' cost $ 44 and contain:
Breakfast Porridge
Sugar and salt
Basin and soap
Baby blanket
Packs of diapers
Baby clothes (sleeper, vest, hat, socks)
'Days for Girls' sanitary pads
Mosquito net
A thick blanket and towel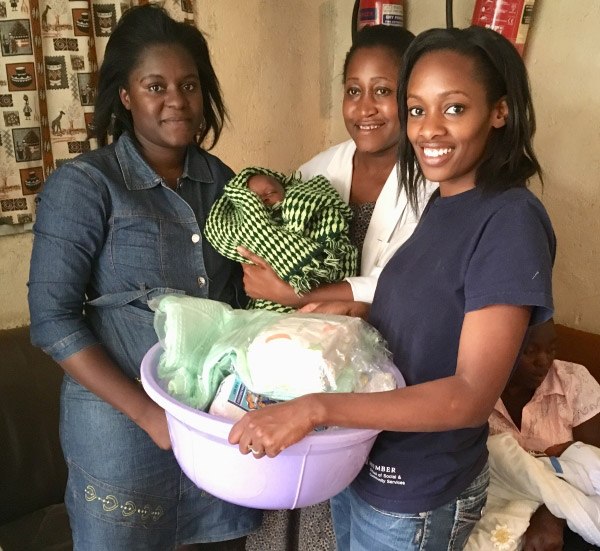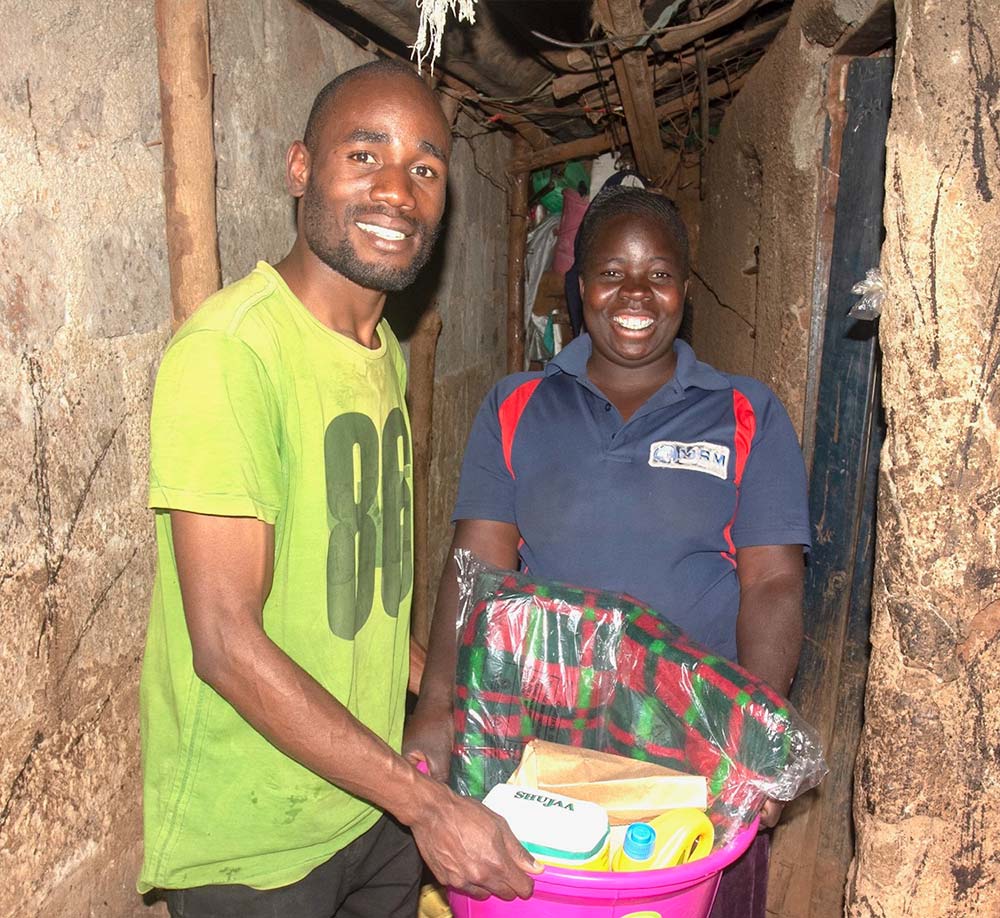 To donate a Mama Upendo Birth Kit to a needy mother, please click the button below.