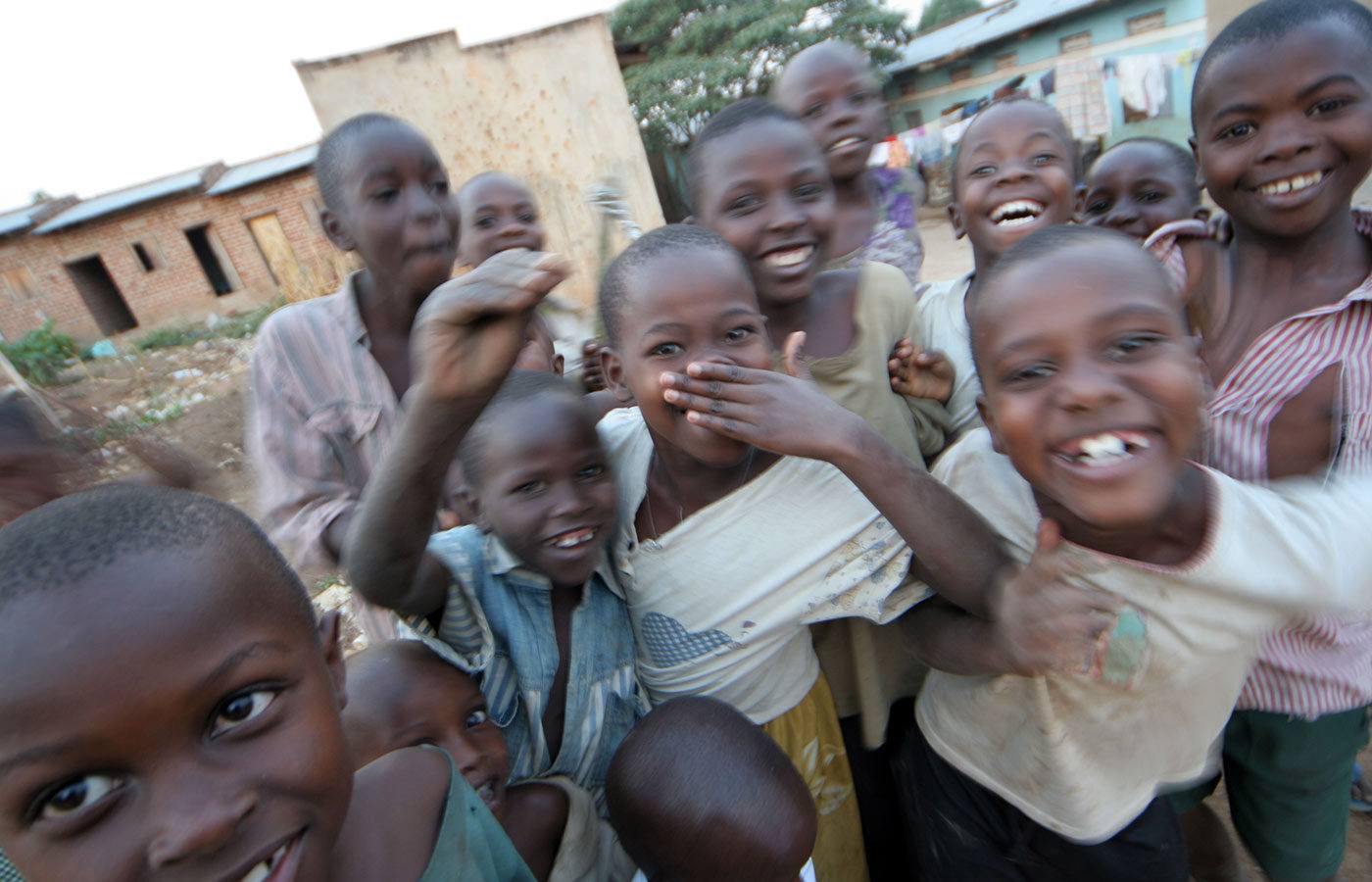 Scroll to Content
Our Achievements Since Inception
Supported 21 community-based organizations in Kenya, Tanzania and Uganda.
Currently supplying 64 children with nutritious breakfasts each week.
Coordinated safe & meaningful volunteer opportunities for 590 volunteers since 2005.
Organized 15 mobile health clinics in rural communities, benefiting over 3,300 people.
Our volunteers have dedicated 104,000+ hours in support of our projects.
Created access to safe water and sanitation facilities for over 300 individuals.
Planted over 3,800 tree seedlings to help reduce soil erosion and off-set our carbon emissions.
Refurbished 9 schools, providing a more conducive space for children to learn.
Built and maintain two 10,000 litre rainwater-harvesting tanks for clean, potable water.
Constructed 4 Latrines to reduce water and sanitation challenges in Jinja, Uganda.
Partnered with a Kenyan doctor to distribute postpartum kits to 157 new mothers in Kibera.
Constructed 5 classrooms, 2 teacher's houses, 3 latrines, and an office at the Kiryowa School.
Distributed over 1,900 Family Kits to those identified as the 'poorest of the poor' by local community leaders.