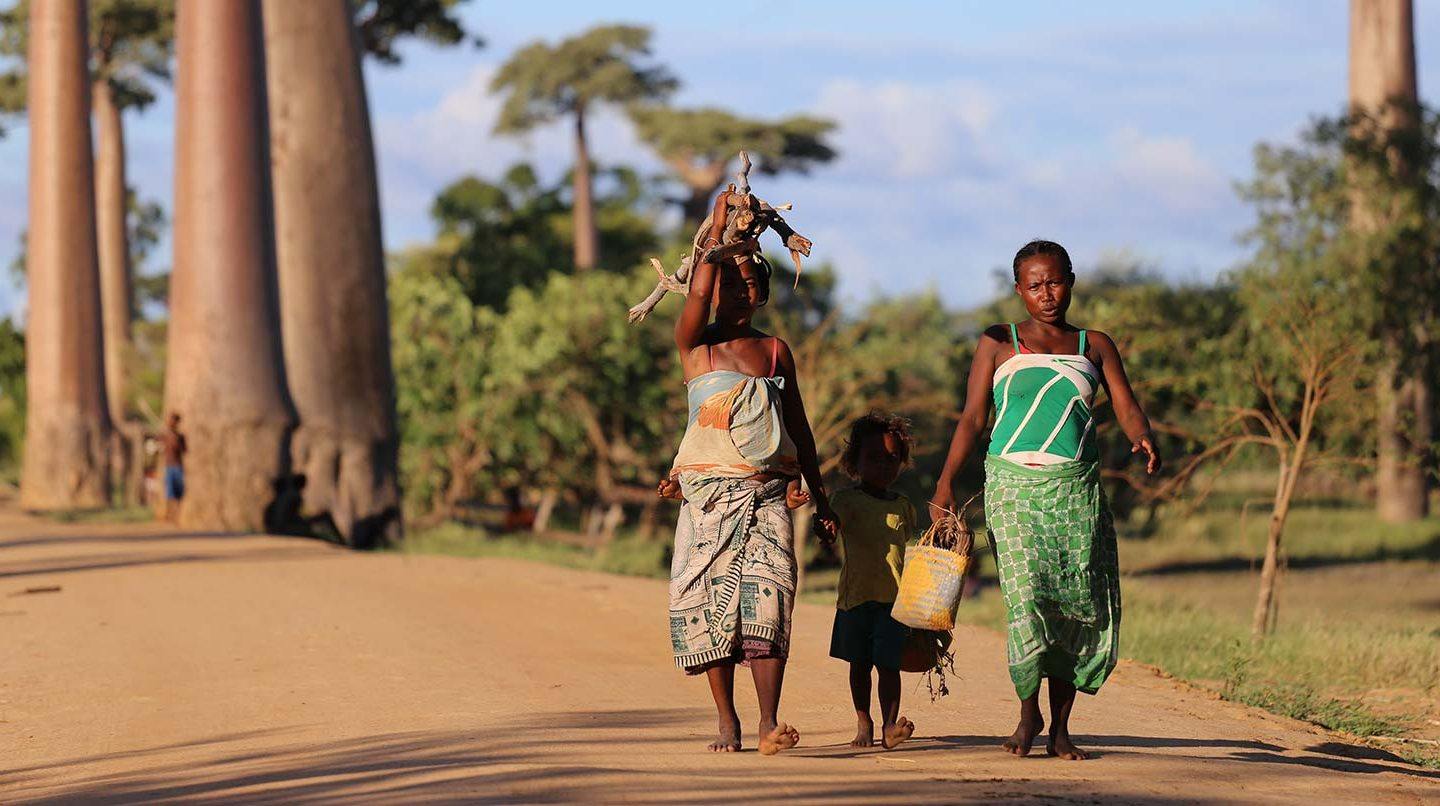 Scroll to Content
Our Objectives
To provide aid in developing countries to individuals who are suffering from the effects of poverty, war, famine, disease and disasters.
To enhance the capacity of East African organizations through assisting with the further training and development of their teachers, nurses, doctors and child development workers.
To support our international charitable programs by providing material assistance such as shelter, educational/school supplies, or medical services, construction materials, and supplies to individuals and community-based organizations in need.