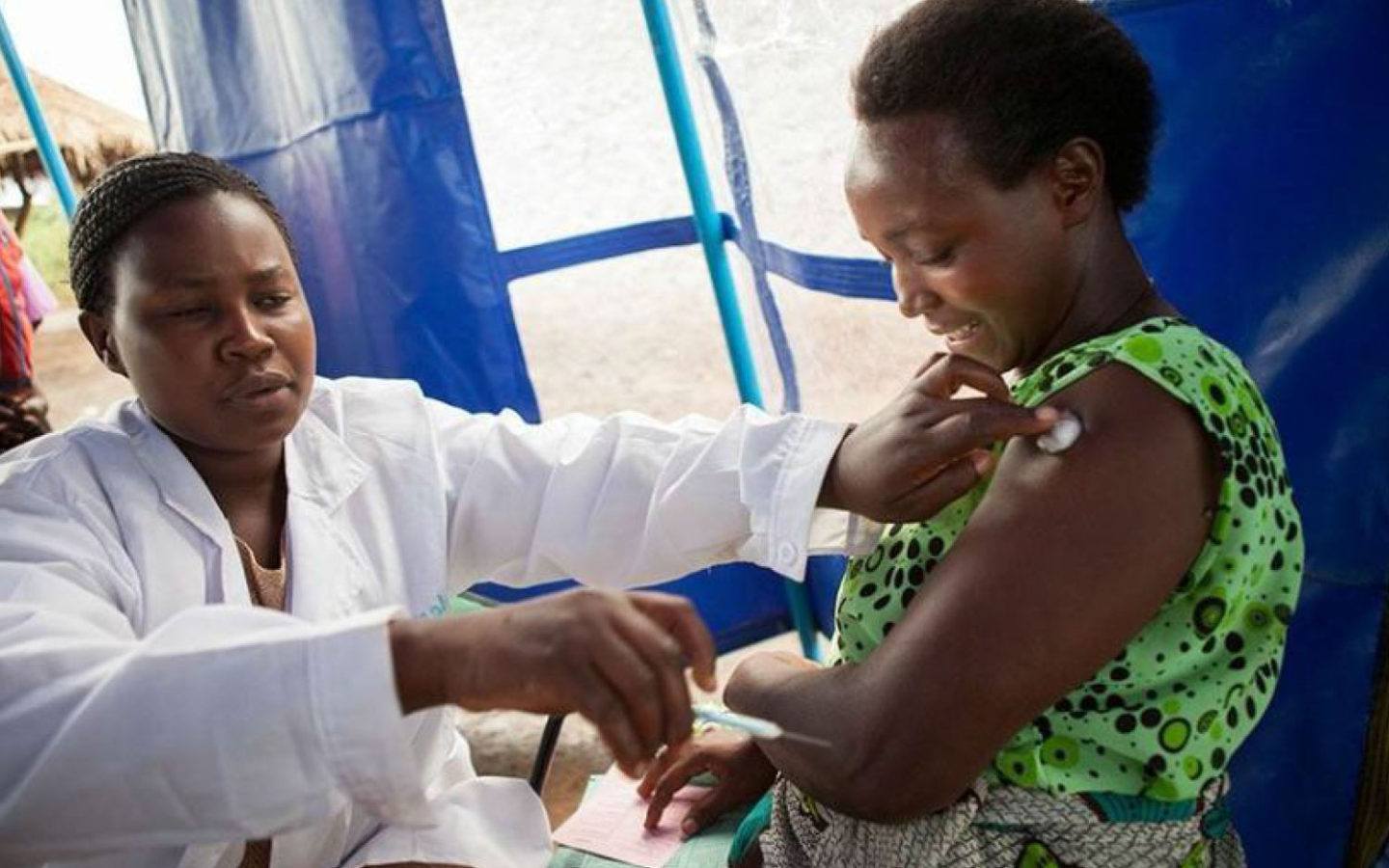 Scroll to Content
Family Kit Distribution
In order to help meet the needs of the 'poorest of the poor', GIVE International partners with local community-based organizations to help distribute family kits that meet the basic needs of the most vulnerable households. A donation of $40 purchases a family kit consisting of a bed mattress, mosquito net, blanket, water container, 3 bars of soap, cooking pots, and basic food staples.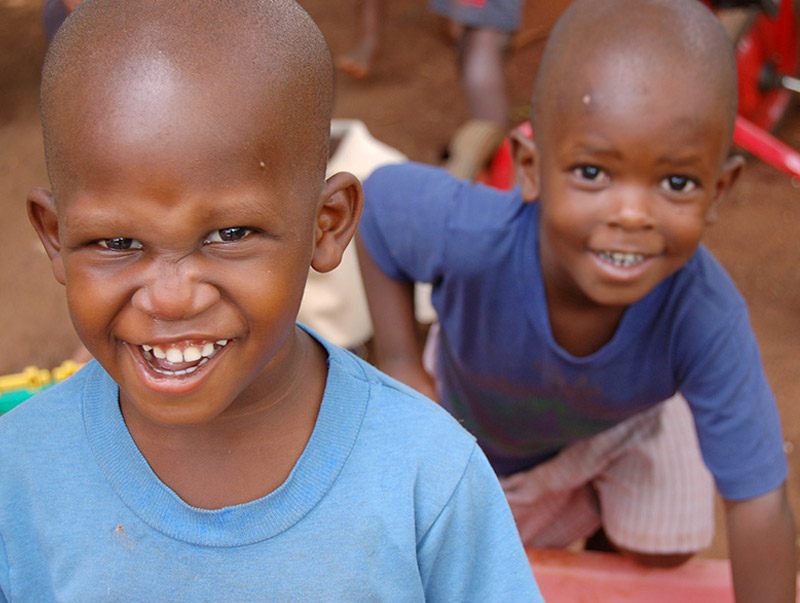 The AIDS Support Organization (TASO)
TASO is an indigenous HIV/AIDS service organization in Uganda, which was established in 1987. The founding of TASO was based on the notion that people are unified by a common experience when impacted by HIV/AIDS, as they encounter negative stigma and discrimination. TASO's core objectives in Jinja include providing: HIV/AIDS counselling, medical care, social support, training and capacity building, AIDS education & community mobilization.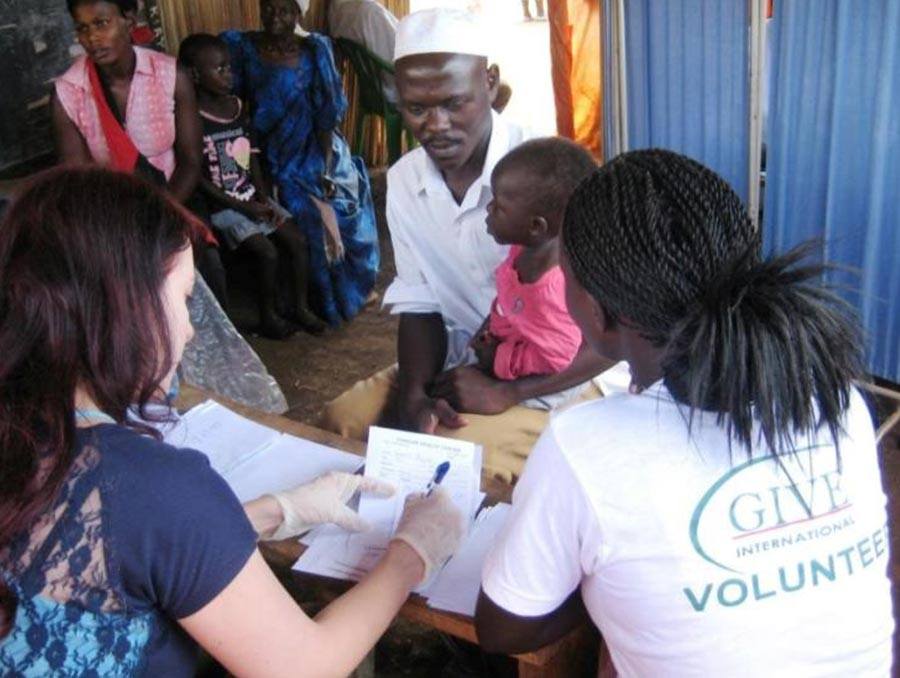 Mobile Health Clinics
The World Health Organization (WHO) estimates that three-quarters of the world's AIDS population lives in Sub-Saharan Africa; many having no access to lifesaving drugs, testing facilities, or even basic preventative health care. One of the major factors inhibiting medical professionals in Africa from treating this disease is the inability to access vast areas of the continent with adequately equipped medical facilities. To help alleviate some of this challenge, GIVE International purchases the needed medical supplies and medicines, and supports mobile health clinics which are staffed by Ugandan lab technicians, nurses and other Ugandan health professionals, who are trained in clinical evaluations and in the distribution of essential medicines.