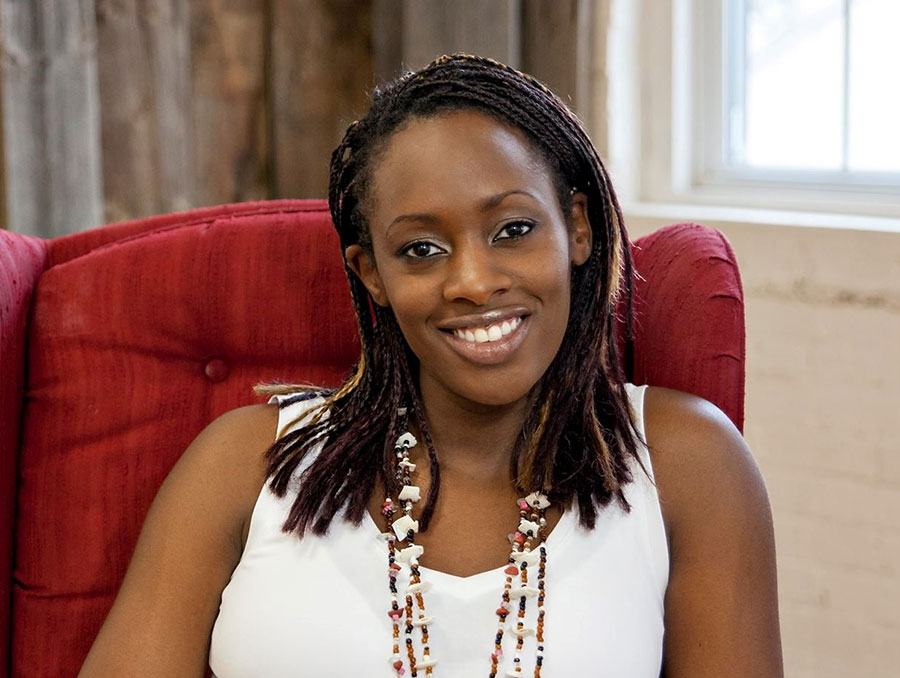 Liza Snider
Program Director ~ Canada
Liza was born and raised in Kenya, but moved to England to study for her Honours Bachelor of Arts from Durham University, and her Master of Science degree from the University of Loughborough.
After graduation, Liza returned to Kenya to begin work with an informal school in Kibera — East Africa's largest slum. Working alongside the School's Administrator, Liza assisted with the management of the school's feeding and education programs.
Currently, her role involves fundraising for GIVE International's Child Development projects in Kenya and Uganda, overseeing the Mama Upendo Maternity Kit program, and the general administration for the organization.